Our health is our greatest wealth. Invest in Wellness.
Acupuncture
Acupuncture works by stimulating points throughout the body, working to promote relaxation, improve your body's energy flow, and support a greater sense of well-being.
No Needle Treatments
No needle treatments include Acupressure, Cupping, Aromatherapy, Energy Healing, Bodywork and Acutonics Sound Healing.
Cedar Rose Health are blended from premium sustainable ingredients. Our team of highly trained physicians and herbalists design remedies to restore your inner strength and well-being while making a positive impact on the environment and community. We have four exclusive self-care boxes that use our favorite tools to help ease uncomfortable periods.
Stress, Trauma, Fertility Pregnancy Support, and Energy Medicine
Our treatments are personally catered to each individuals needs. Learn more about the ways in which these services could benefit you!
Founded by Sarah Tennent, Cedar Rose Health has been operating since 2016, but has been located in Huntington Woods, MI for the past two years.
Cedar Rose Health offers acupuncture, herbal medicine, and energy healing services. Cedar Rose Health specializes in treatments for fertility, pregnancy support, and trauma. 
At Cedar Rose Health, we are dedicated to providing healing to all levels of the body. Our wide offering of services works to address the source and provide healing of body, mind, and spirit. Holistic health practices can help provide comfort and treatment for a wide range of physical and mental symptoms.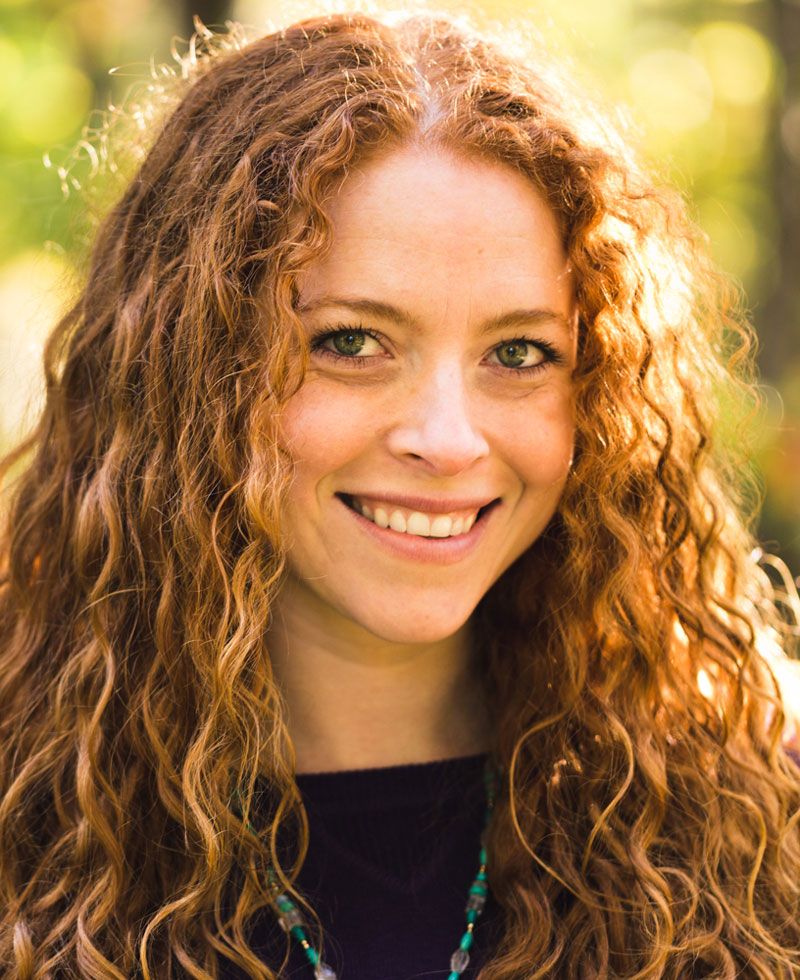 "I've been going to Bastyr off and on for a few years due to a few issues. The people there are great, and some are wonderful. Then I got to meet Sarah Tennent. Wow. She has really opened my eyes to a lot of things that I will certainly use down the road. Her knowledge from training abroad and at home really shows in her work. Her tenacity, her caring for other human beings is so real, so genuine that it puts her academics on a different platform compared to others. She is as serious as she is sincere. Arms and eyes wide open. If you ever have the chance to experience her loving, healing touch, you won't forget her. Thank you Sarah."
"Sarah has helped me work through many physical and emotional things in the passed 7 months. I am glad I found her rather than continuing to suffer in silence! I hope I can seek her out the next time I am in Colorado!"
"My husband and I were referred to Sarah by our ENT Dr. for help with my husbands vertigo, neck pain, and limited range of motion. Sarah helped him tremendously to have improvement in all areas. She also helped him post op from bi-lateral inguinal hernia repair to minimize scar tissue, and aid healing. Great results. I needed help with hip pain, and tight muscles and fascia which Sarah has relieved thru both acupuncture and cupping. She is extremely knowledgeable and has healing hands combined with a healing heart!"
"I always enjoyed coming in to a room that smelled good and pure. It never smelled bad just some days I loved how it smelled!"
"Helped manage hyperemisis, gestational diabetes and premature contractions. My body responded positively to every single treatment I received."
"Improved numbness that I was experiencing; helped with my overall mental health; helped with headaches and teeth grinding."
"I started Acupuncture with Sara with some cynicism but trying to keep an open mind. Her professionalism and concern made me comfortable, and the results were real. I already miss her."
"I have had acupuncture prior to seeing Sara at Cedar Rose Health and never had I experienced the peace and increased health benefits in my body as I do with her amazing work. I leave each session feeling revived and more connected to my center from when I arrived. Sara is a professional, a natural at healing and a very special soul. She is also a beautiful person inside and out. I will forever be grateful for her help in my seeking of acupuncture healing and sharing in her special talent."
"Sarah is the REAL DEAL....I have been to several folks in the industry and no one has made me feel like Sarah does...she can really read what is going on your body at the time plus whatever your current situation is...amazing."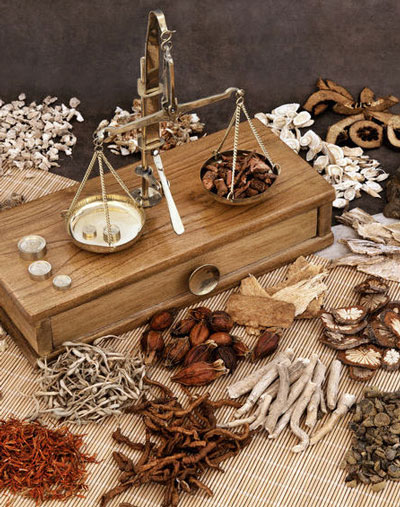 Cedar Rose Health strives to provide affordable, individualized patient care in a comforting and friendly setting.
• We use the knowledge of ancient wisdom to help clarify healthy lifestyle choices within our modern culture.
• We focus on education to empower individuals to take an active role in their health by encouraging their own daily awareness.
• We see the body as an integrated ecosystem just like the planet we live on.
"As you live deeper in the heart, the mirror gets clearer and cleaner."
–RUMI
• We believe that healing is a dynamic process that requires us to tune into and give attention to all five levels of the body. This includes the physical, energetic, mental, intuitive and spiritual bodies.
Every treatment is catered to each individual to optimize his or her quality of life and well-being.
My goal is to help you discover what health looks and feels like to you by honoring the uniqueness in each individual. I am honored to be part of your healing journey.