Michigan Acupuncture Treatment
The Intersection of Holistic Healing and Modern Medicine
Start Your Wellness Journey
Schedule An Appointment

for an Acupuncture or No-Needle Treatment
New To Cedar Rose?
Acupuncture
No-Needle Treatment
New To Cedar Rose?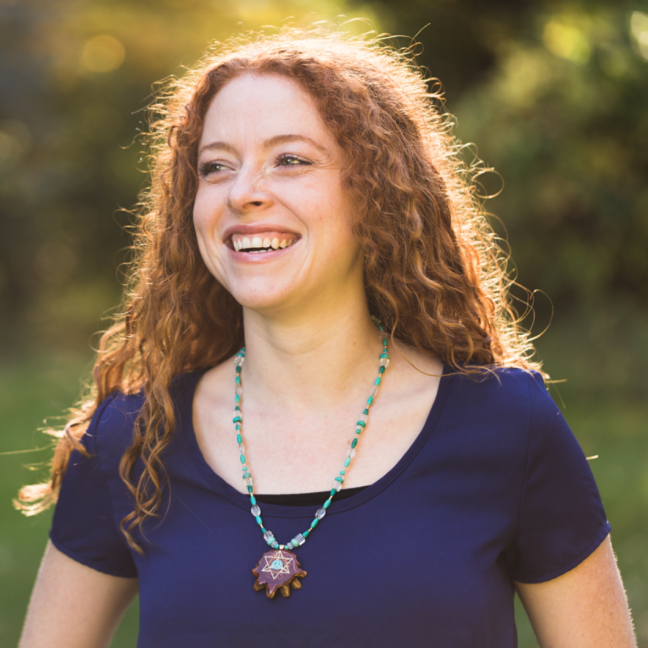 Schedule Initial Visit
This appointment will include time to communicate with your practitioner about your individual needs, past medical history, physical symptoms, and what you hope to get out of the sessions, as well as a full treatment. Based on your needs and your practitioner's assessment, your treatment may include any of the following: Acupuncture, Acupressure, Cupping, Aromatherapy, Energy Healing, Visceral Manipulation, Craniosacral Therapy, Tui Na, and/or Acutonics Sound Healing. We also offer services for pediatrics/teens, women's health, fertility and pregnancy.
90 minutes – $150
Acupuncture
No-Needle Treatment
Acupuncture is a practice from Chinese Traditional Medicine intended to realign the body's energy system into healthy patterns and allow for a seamless flow of qi. During treatment, your practitioner inserts hair-thin needles into points throughout the body to help release tension and promote relaxation.
The Benefits of Acupuncture
Fill out the form below to schedule an appointment and get started on your wellness journey!